Welcome to AppliedVastu..
( Application based Vastu Solution )
Today there is a great demand of Vastu Shastra to main tain hermony and prosperity at Home , Office, Factoty . to maintain this hermoney and prosperity AppliedVastu Started By Reputed , Highly qualified Vastu Shastra Consultants and Civil Engineer Apurba Das.Since 2013 Mr. Das has been practicing Vastu Shastra and appliedvastu priciples on thosands of home , office , factory , flats.
The priority of AppliedVastu is to offer best Vastu Consultancy service to our clients. Our Experts always eger to learn and come up with best result oriented solutions.
AppliedVastu is a research cum application Based Vastu Consultancy , distinguised from other Vastu shastra Consultancy by Combining Latest technological adancments with traditional wisdom.AppliedVastu used following modern technique ....
1. Bulding Biology
2. Geopathy, Geo-biology, Geopathic stress .
3. Sick Building theory .
4. Electro magnetic Theory.
5. Pyramidology 6.Energy grid theory .
7. Human Brain Sensitivity to Orientation in Space .
8. Modern Cosmology .
9. Scientific Principles Confirming the Need for Proper Orientation of Buildings .
10.Modern Neuro-Science Etc.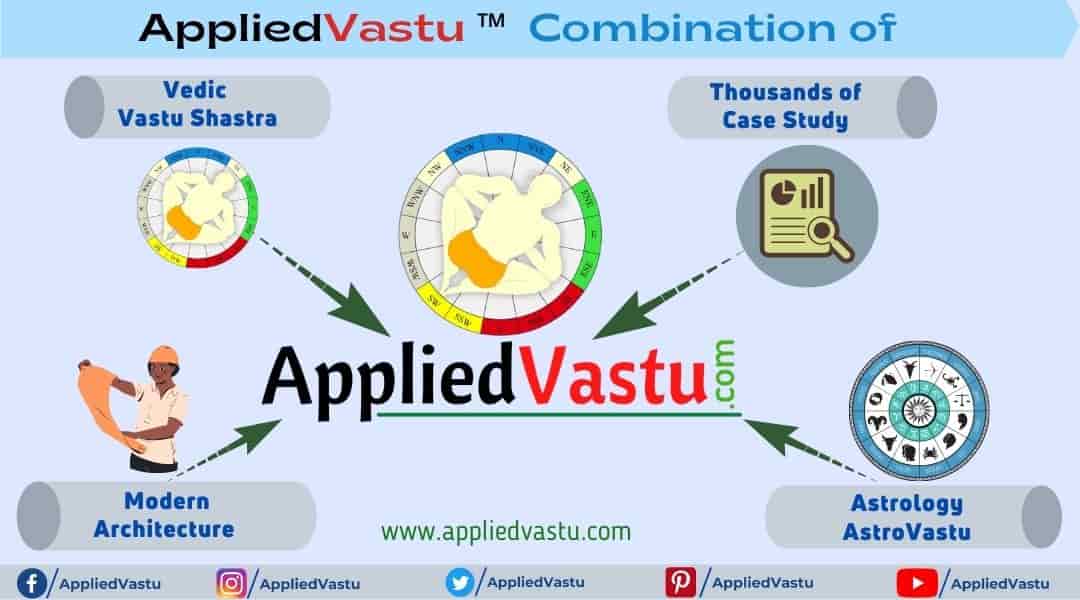 Five Steps Method of AppliedVastu

AppliedVastu always fllow application based scientific Vastu Solution technique. (For vastu Analysis always try to use Polar Method rather than Catesian Method )
1. Five Elements of Vastu Shastra.
2. 32 Entrance Effect.
3. Analysis of 16 Zones ( Derived From Viswakarma Prakash ) .
4. 45 Energy fields Of Vastu purusha Mandala.
5. Effects of Symbols and objects on Vastu space .
Our Key Professionals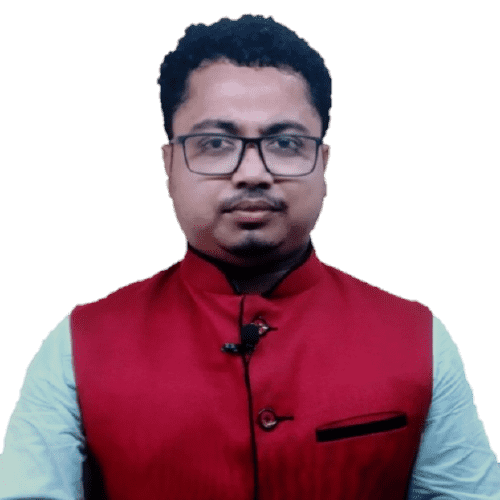 (Professional Vastu Shastra Consultant and Civil Engineer )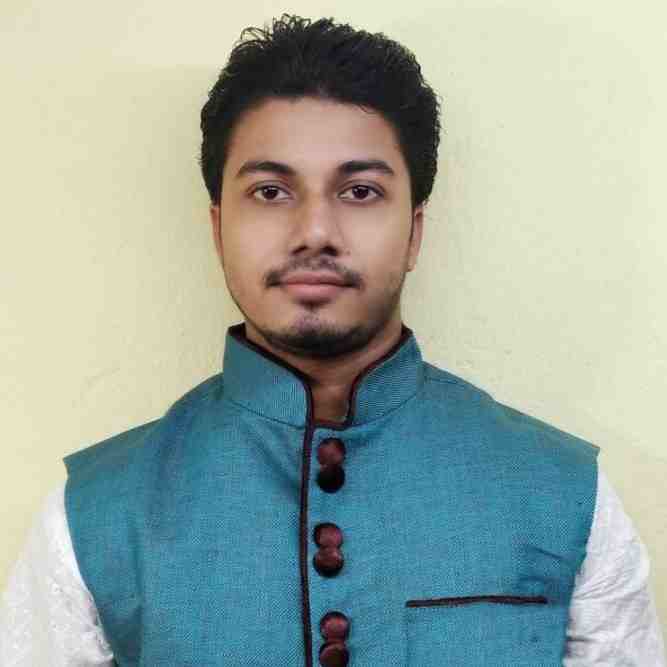 ( Civil Engineer and Vastu Expert )